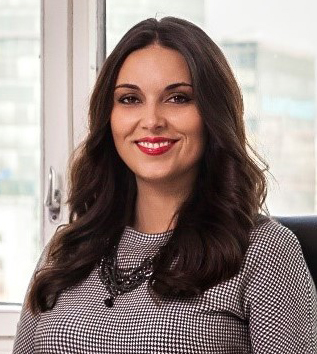 14 Jul 2016
13:30
Great Hall
Energy renovation of buildings in Croatia: Reaching EU targets, issues and upcoming challenges!
(Round-Table Discussion)
Summary: It is well known that buildings are responsible for large share of the primary energy consumption as well as also harmful carbon dioxide emissions. Current EU legislative related to the NZEB building has set high goals that need to be achieved only in the smooth cooperation between research institutions, professionals, financial institutions, governmental institutions and in general with all professions that are involved in the energy renovation programs. Consensus is needed more than ever and there are a lot of open questions and issues that need to be discussed in the professional environment to set directions and approach that finally will lead to successful renovation of the buildings in Croatia. Therefore, planned workshop within Splitech-2016 is crucial and important one to discuss all issues and problems related to the current and future issues related to the energy renovation of the buildings that will be organised in the professional international environment.
Issues that would be discussed and addressed in the planned workshop:
 Are we ready to reach upcoming EU targets related to NZEB?
Is the legal and regulatory framework effective or is it restrictive?
How to achieve successful energy transition in Croatia (specifically with respect to buildings)?
Support of research institutions to governmental institutions: how is this happening in real life?
What is the availability of qualified engineers and professionals?
---
What are financial instruments that can successfully support building energy renovation programs?
Are financial institutions prepared for energy renovation programs: their aspect and general view?
What is their point of view with respect to building renovations/NZEB buildings and potential issues with the implementation of those programs?
---
What are examples of good practices and what can we have learned from them?
What is the current design practice and is there a necessity for change in the future?
What are current design challenges?
---
How to achieve efficient integration of the renewables in buildings: how is ''smart'' to be defined?
How to make a successful connection between smart grids and smart buildings?
How to define smart?
---
Measured versus designed energy savings: is there a gap between them?
What are the myths related to measurements in buildings?
How to measure occupants' influence?
Assessment of the occupant's influence: Post occupancy evaluation.
Session moderator: PhD Tea Žakula